Ingredients
Coconut oil

Coconut oil stimulates hair growth by getting deep into its follicles. Using Coconut oil helps the scalp fight against dandruff, lice or other insect bites.  It also restores shine, luster and makes hair feel soft to the touch, prevents breakage, split ends, and contributes to hair length.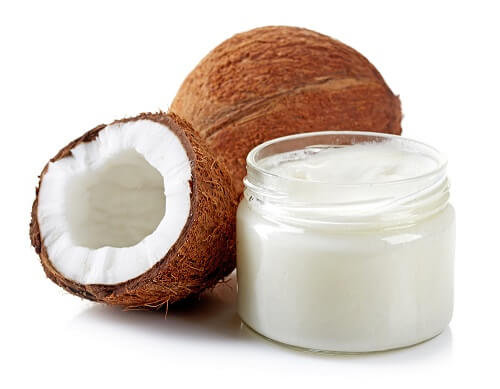 Castor oil

Castor oil is sourced from seeds of Ricinus communis and has important anti-inflammatory & antimicrobial properties. When applied to the scalp, it brings moisture and promotes hair growth. It allows follicles to breathe avoiding less hair to fall out
Rosemary Oil

Improves both hair thickness and hair growth, rosemary oil is a great choice thanks to its ability to enhance cellular generation. According to one study, rosemary oil performed as well as minoxidil, a common hair growth treatment, but without scalp itching as a side effect.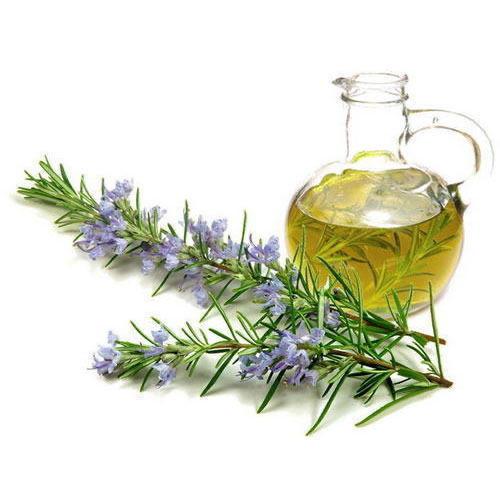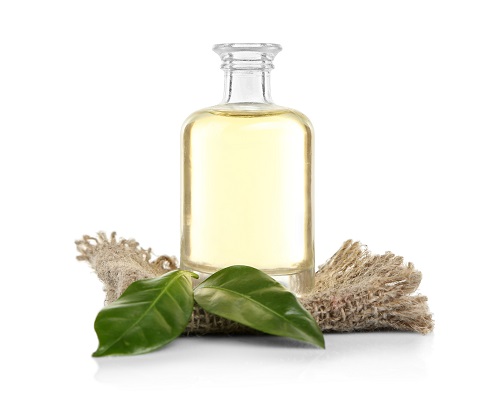 Tea tree oil

Dandruff and chemical build-up can clog hair follicles this can result in poor hair growth or hair loss. Tea tree oil has antibacterial and antifungal properties that improve blood flow and balances pH levels while stimulating hair growth.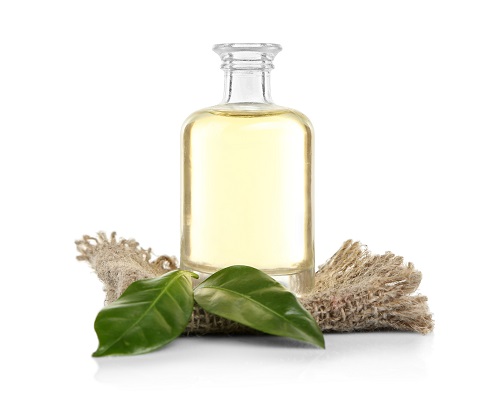 Olive oil

Olive oil is used in hair to treat dryness because of its great conditioning properties. It deeply moisturizes hair making it soft, frizzles and manageable. We all know how weather can take its toll on our hair, Olive oil can help your hair eliminate split ends, and enhance your natural beautiful hair.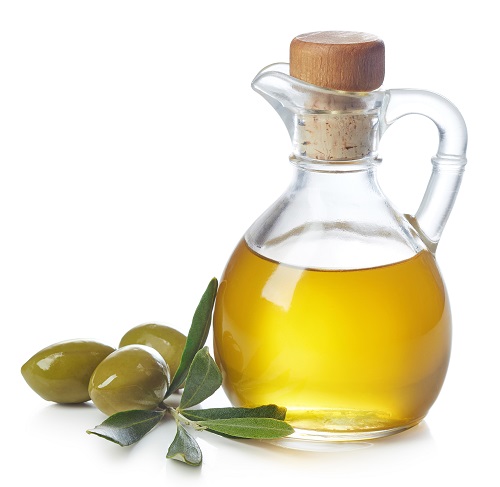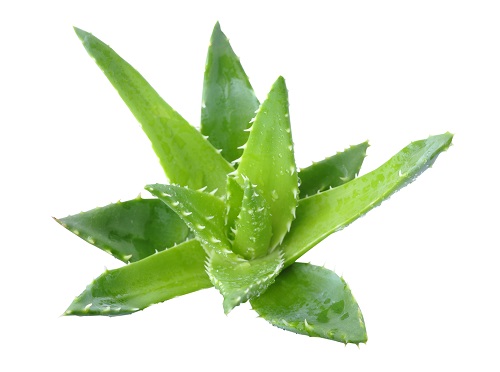 Aloe vera
It is known for its innumerable benefits to hair, skin, and body. Helps repair skin cells in the scalp it also conditions hair leaving it smooth, soft, and shiny. It promotes hair growth as well as relieving skin conditions in the scalp (dandruff, itchy scalp).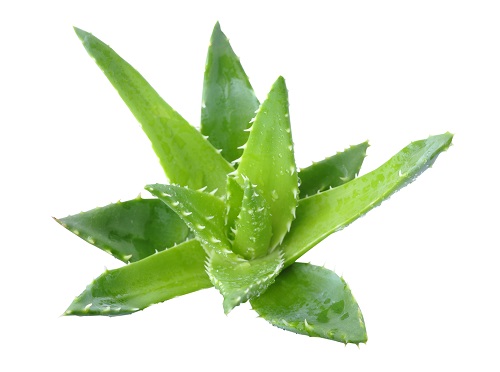 Avocado oil

It is full of antioxidants, essential fatty acids, vitamins, and minerals, it helps maintain hair strong and healthy. Its properties restore and repair damaged hair while simultaneously keeping it moisturized. It helps prevent psoriasis, dandruff, itchy scalp while making hair more resistant to breaking.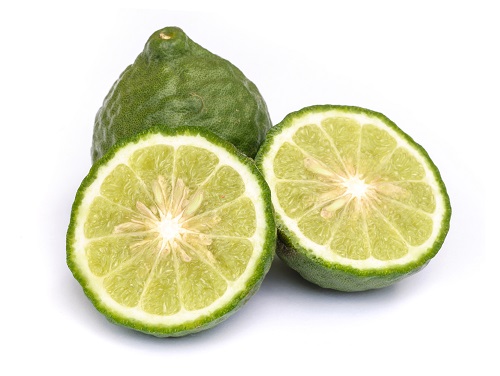 Bergamot oil

Has stimulating properties that encourage hair growth. Bergamot is considered a natural stimulant of blood circulation in the scalp, oxygenizing and delivering nutrients to the follicles. This encourages new hair follicles. Aside from cleaning the scalp it also adds luster, shine and conditions the hair.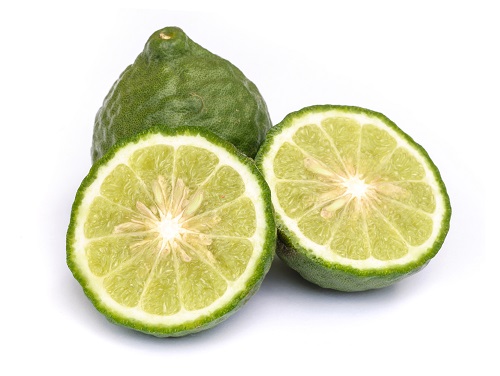 Almond oil

It is a known emollient, which smooth's hair and promotes detangling making the hair easy to comb through. Almond oil strengthens hair, making it less prone to breakage as well as repairing split ends. It aids against dandruff and other scalp conditions. Almond oil is also great to add antioxidants to your hair, making it look healthier and beautiful.