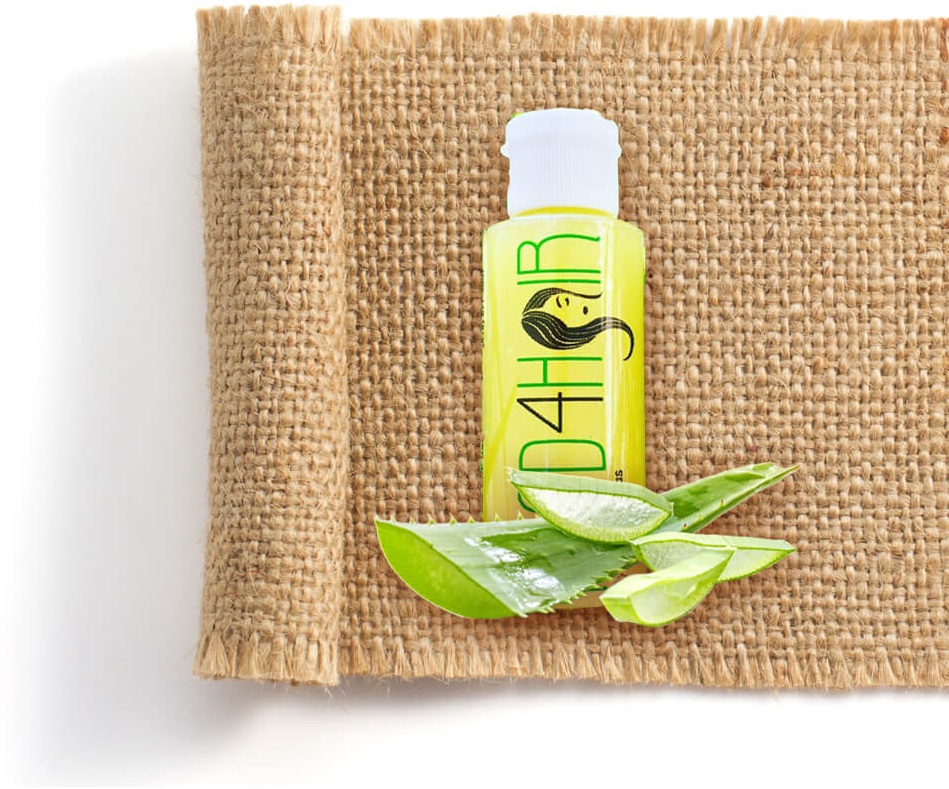 Nourish your hair
back to health

If you're tired of hair treatments made with chemicals and ingredients that you can't even pronounce, use FOOD4HAIR®, made with 100% natural ingredients, based on a blend of oils and natural Aloe Vera freshly extracted. We're sure you'll love our hair treatments made with natural ingredients and nutrients for your hair and scalp. These ingredients are absorbed naturally and help maintain hair hydrated, healthy and free of chemicals. 
100% vegan, organic and cruelty free
I decided to do
my formula
Throughout history, essential oils were used by our ancestors to improve the condition of their hair. My grandmother used a combination of 3 oils once a week and had the most beautiful full head of hair even when she was 98 years old.
In my case, I tried so many treatments with chemicals that instead of helping they were ruining my hair, so I decided to create a mask consisting of all purely natural ingredients that would nourish my hair and scalp. Since many companies falsely advertise their products as clean and free of chemicals I didn't trust the use of their products.
FOOD4HAIR® is a product I created, after achieving the perfect blend of 8 oils and natural Aloe Vera Gel. Our hair treatment uses the best quality oils available. Every single ingredient is carefully selected because of its benefits and gentle care. The combination of all these ingredients promotes healthy and beautiful hair.
Being a mother of 5 children, two of them with special needs, and always on a budget have encouraged my creative side while solving problems. This along with extreme hair loss due to dryness and chemical build up inspired me to create FOOD4HAIR®.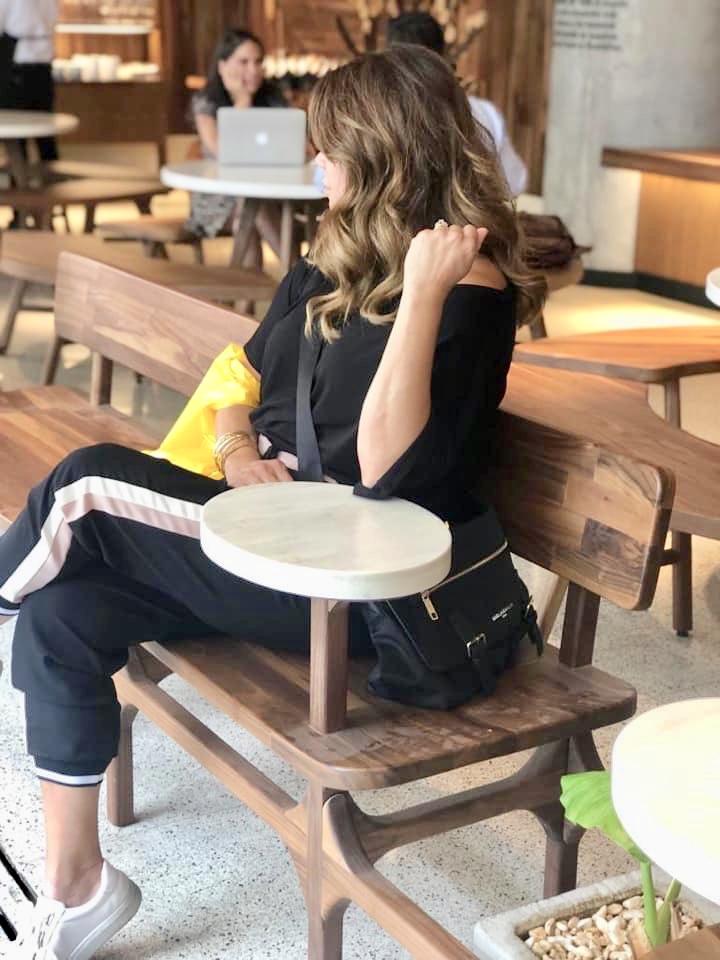 FILL YOUR HAIR WITH NUTRIENTS
AND LET IT SHINE




100% Natural.
Free of chemicals, parabens, dyes and perfumes.
Promotes hair growth.
Nourishes hair and scalp.
Thickens hair and adds shine and manageability.
Aids to prevent hair loss and damage due to processing and styling.
Protects hair from chlorine and salt water activities for added protection.
OUR CLIENTS
share their experience

I love it! My hair has grown like crazy! I had lost a lot of hair after I lost 50lbs and would cry because I had a lot of thick long hair, and suddenly chunks of hair began to fall out. After using FOOD4HAIR® my hair is starting to grow back and I love it! I Have a hair appointment tomorrow and can't wait to see the progress of my hair. From the bottom of my heart, thank you for creating FOOD4HAIR ®.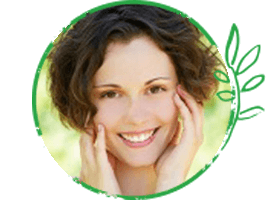 Protects hair from chlorine and salt water activities.

BLOG NEWS

Sign up today for our newsletter, get our sneak peeks, tips, and exclusive offers.